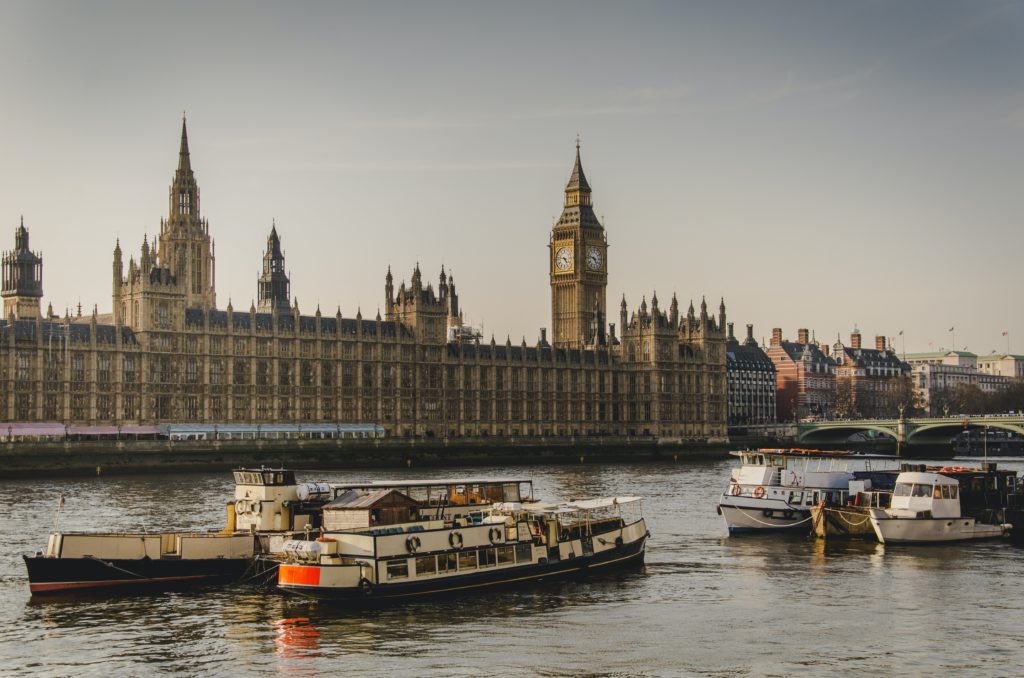 I shout 'Hallelujah!' about the latest government proposals to circumnavigate the mindless red tape and labyrinthine process of planning procedures, which have held back the housing supply of affordable and private homes to-date.
In the Thatcher era, we built 300,000 new homes and today we barely dribble out 150,000 of the 'little buggers' and although Prime Minister May did make some useful soundings about housing supply, Boris is 'trying' to get the deal done.
Nimbyism and petty politics have obsessed the planning officers and councillors who, particularly before local election, will not stick their head above the parapet for any notable development, for fear of upsetting potential voters.
The planning applications are being strangled to death
Between this and ecological, environmental, architectural and conservational issues, the planning applications are being strangled to death before they are able to get off the ground.
Planning officers are notoriously inconsistent and when you think that your proposal is chiming with a particular person, by the time you go through the process, other opinions from colleagues enter the fray and this is the equivalent of having the drivers at both ends of a bus, who cannot agree on the direction of travel.
Sniper holding back an army
The power that has been exerted by the councillors and their cohorts in the planning department, is the equivalent of a sniper holding back an army and this welcome initiative will, at last, put an end to this tortuous process.
We need to build 300,000 new homes in the UK, which would provide the sustainable supply, in order to prevent residential property values across the country from rising exponentially, which leaves the vulnerable all the more moribund and disenfranchised.
Let the fresh air of pragmatism blow out the cobwebs of the catacombs
Needless to say, there will be squeals of protest from the power brokers, who will lose their control of these planning decisions, but maybe this is a good thing. Let the fresh air of pragmatism blow out the cobwebs of the catacombs, so that worthy schemes can be built to house the burgeoning population.
The idiotic Stamp Duty reforms, implemented by former Chancellor Osborne, were designed to curtail demand and frankly, this worked a treat, since transaction numbers are down in some sectors by 65%-70%, but it is the catalysing of supply that is the route to success in this conundrum, which these reforms will hopefully attend to.
This country needs less red tape, not more and we will all be better off for it.
If you're looking for a luxury home in Mill Hill East & Hendon or an investment opportunity, we will be happy to show you around some of our latest listings. Contact us today!