Renting an apartment or house may seem daunting, but renters could outgrow homeowners by 2039, as per predictions. It is obvious that renting is gaining popularity with urban professionals who may be looking for modern and urban living options at affordable rates.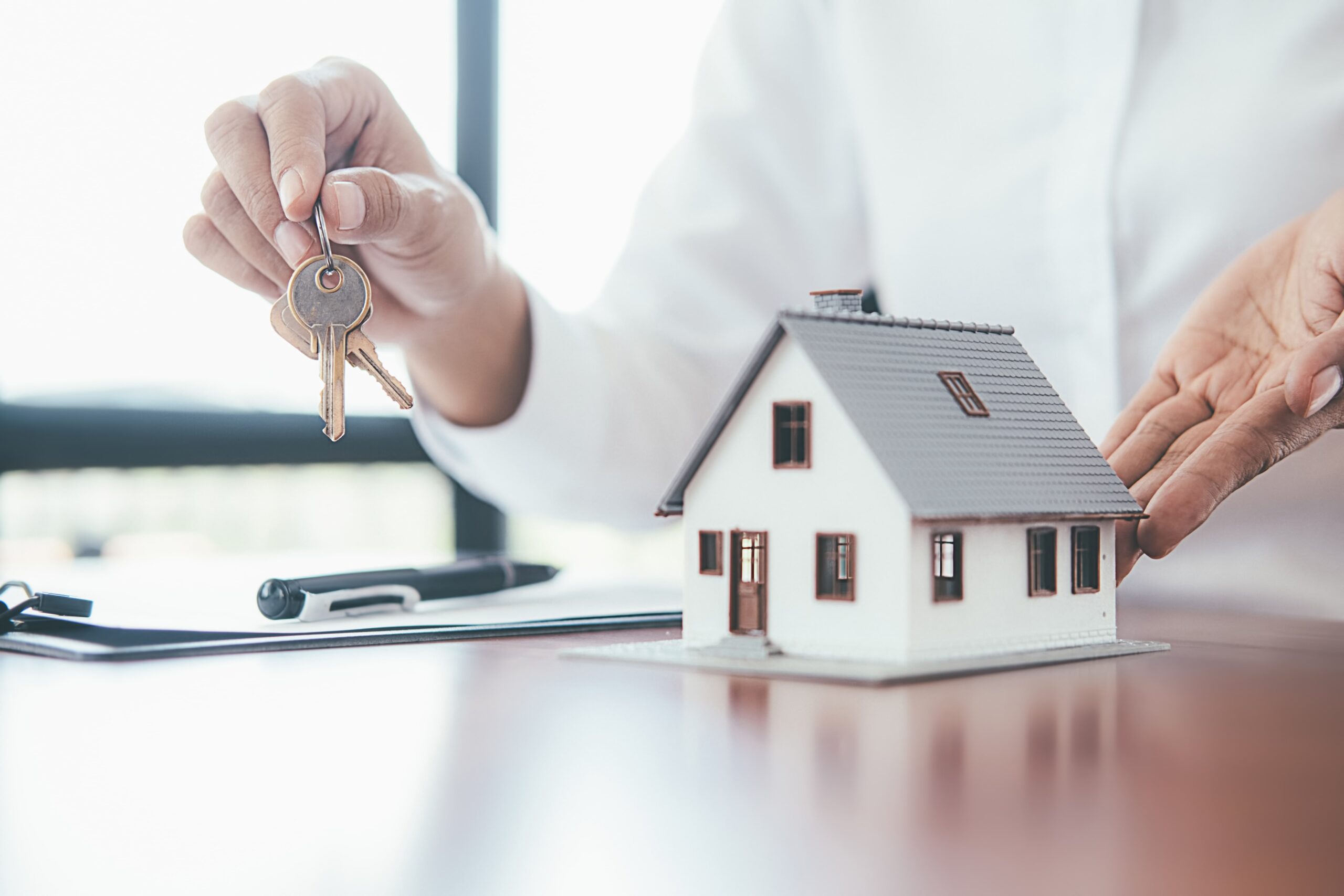 Here are a few tips and information to get you started –
Landlords and agents are not allowed to levy viewing fees or tenancy setup fees.
The deposit has been capped at 5-6 weeks of rent, and it is refundable when the tenancy period ends, provided the property has been returned in good condition and well protected.
The minimum tenancy period is six months. Any extension of the period can be mutually agreed upon and applied.
Consider your financial situation and figure out your budget. Search for options accordingly.
Keep documents ready to show credit history, employment status, immigration status, identity, etc.
Some landlords may ask for someone to vouch for you and guarantee rent.
How to find a property?
Once you know how much you can afford to pay as monthly rent, look for ideal locations and property sizes based on your preference for proximity to close family and friends, transport networks, cities, or towns. You can either rent directly from a landlord or through a letting agent. A good real estate agent like Glentree will ensure a stress and hassle-free experience.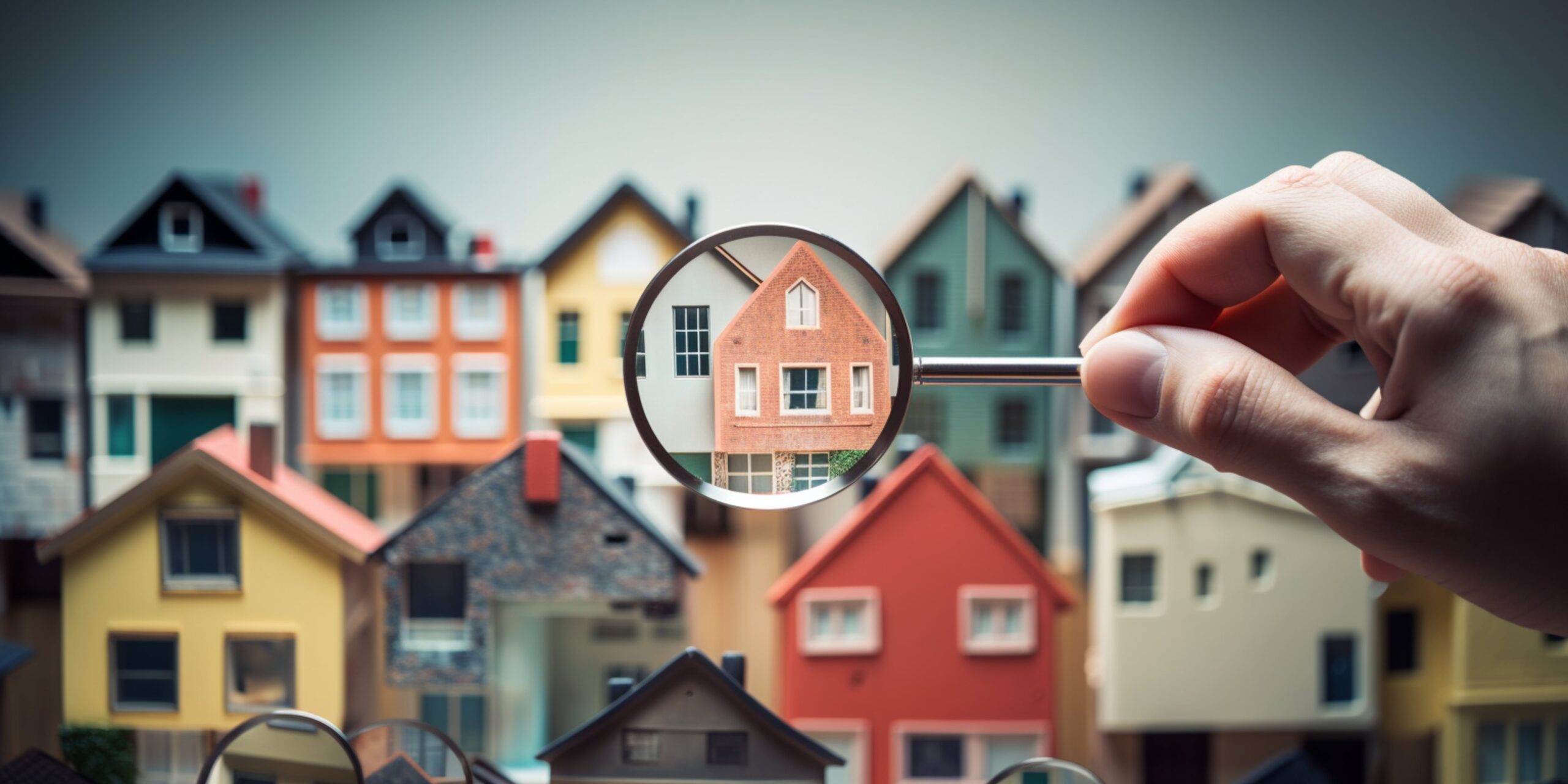 What to watch out for while viewing a property?
When you view properties, check on the following –
Exteriors for damaged bricks, poorly maintained windows, cracks, etc.
Room sizes to check if it would suit your requirements.
Fixtures and fittings like lights, taps, cupboards, doors, etc.
Security, like if the locks and alarms are working properly.
Wi-Fi and phone connectivity.
Noises around.
Storage facilities.
Before deciding, you could opt to view the property once again to ensure it suits your requirements. Some rentals may be furnished, which could be beneficial if you are a first-time renter to avoid the extra expenses of purchasing everything required for your space. These usually include basic furniture like beds, wardrobes, dining table and chairs, sofas, and white goods (fridge, washing machine, microwave, etc.).
What are the requirements to rent a property?
You will have to give proof that you can afford the rent, for which you may be required to submit documents, and checks may be done to check your credibility.
The landlord or letting agent may check some or all of the following –
References from an employer or previous landlord, if applicable
Payslips as proof of income
Tax returns for self-employed people
Bank statements
Identity proof
Proof of your right to rent
Additionally, a credit check will be done on you. In case you are not able to give proof of income or your credit history is bad, it may be difficult for you to secure a property.
What are the bills to pay?
Council tax
Gas, electricity
Water, sewerage
Phone, Wi-Fi
Maintenance
Some rental options may have 'all bills included' rent. Be sure to check what this entails. Glentree, an experienced real estate agent, can assist in finding the best rentals.