Properties for sale in NW4
NW4, also known as Hendon, is a diverse area in North West London with residential neighbourhoods, commercial hubs, and green spaces. It offers a blend of convenience and tranquillity, with a variety of properties for sale in NW4, from Victorian houses to modern apartments. Hendon Central Underground station provides easy access to central London for all lifestyles and budgets.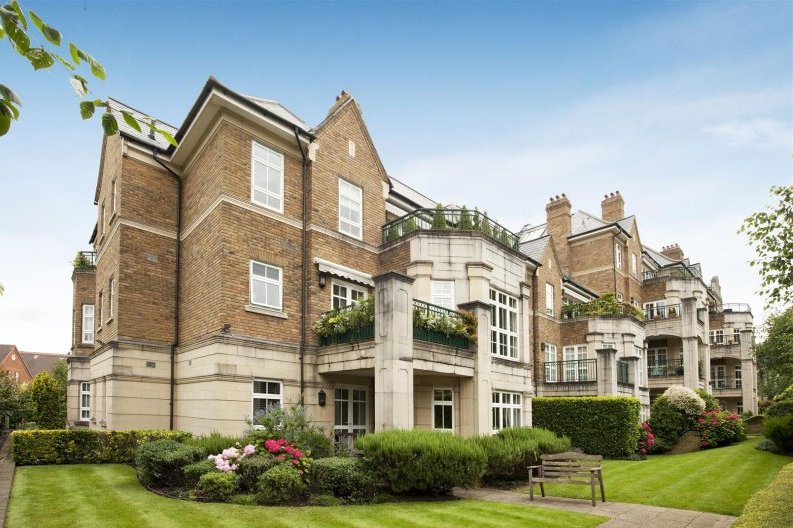 ---
Mountview Close,
NW11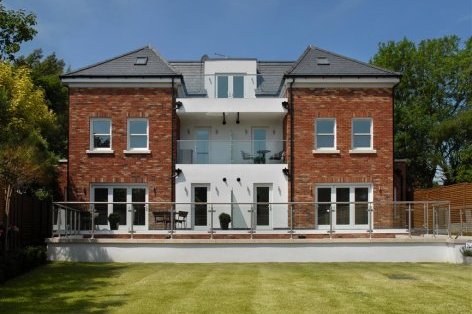 ---
3 Bedrooms, 2 Bathrooms, Newlands, NW4
Owning a property in NW4
Owning a property in NW4 offers a multitude of benefits. With its diverse range of properties, from period homes to modern apartments, there is something to suit every taste and budget. The area's excellent transport links, including Hendon Central Underground station, make commuting to central London a breeze. NW4 is also home to various amenities, including shops, restaurants, and green spaces, providing residents with convenience and recreational opportunities. Additionally, the stability of the property market in NW4 makes it a wise long-term investment, so owning a property in NW4 is an intelligent choice.
Find the Best Properties Apartments & Houses for Sale in NW4 with Glentree Estates.
If you're looking for apartments or houses for sale in NW4, Glentree Estates is the perfect choice. Our team of experts, with their in-depth knowledge of the area, will help you find the ideal home that meets your needs.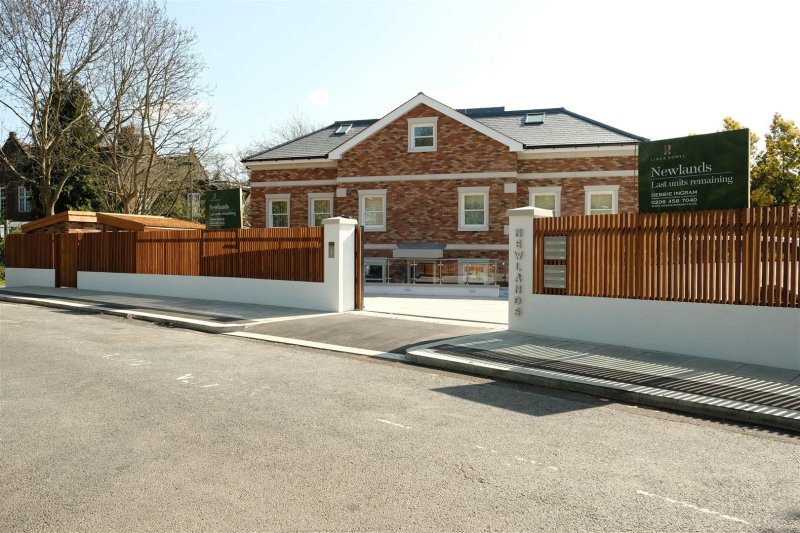 3 Bedrooms, 2 Bathrooms, Newlands, NW4
Located in Hendon's leafy, tree-lined avenue of Tenterden Grove, is this well-appointed 3 bedroom, 2 bathroom apartment.

Key features
FULLY FITTED KITCHEN
FAMILY BATHROOM
FAMILY ROOM / DINING ROOM
TERRACE
UTILITY ROOM
COMMUNAL GARDEN AND LOBBY
MASTER BEDROOM WITH EN SUITE
---