Welcome to Glentree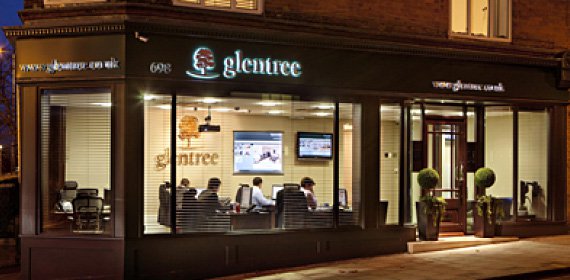 Glentree is one of the longest established, independently owned estate agents in North West London. We are proud to offer what must be a unique blend of disciplines and institutional reliability, with entrepreneurial vigour.
We have a mature residential development department which can offer a host of quality property for sale in North West London. Also we advise on many landmark development schemes from initial feasibility to worldwide marketing.
Our long experience gleaned over thirty years of trading (spanning three recessions) gives us a unique insight into the industry. We offer the most comprehensive selection of quality residential properties for sale and to let within our catchment area.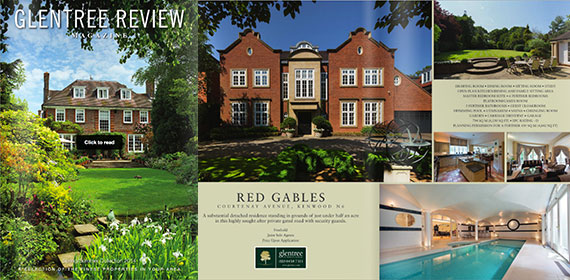 Spring/Summer Collection 2013
A must have property magazine for all essential prestige property. Quickly describe some featured content that will encourage the visitors to go and download a copy, or flick through it online. For example, discover some very helpful and insightful info:
Hottest property featured this month
A link to some feature in the blog that is also covered in the magazine
Users need to be encouraged more to go view this magazine content online
View Magazine